Human Centered Development
People are your company's most valuable asset. Choice Consulting recognizes they are the backbone of your organization, and can help you develop them to reach their, and your, maximum potential.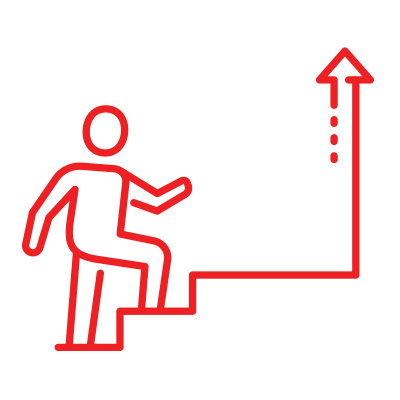 Performance Coaching
Performance coaching strengthens organizational leaders by bringing clarity to the choices available to them and developing an understanding of how to eliminate barriers through a new way of thinking and operating, thereby achieving breakthrough results.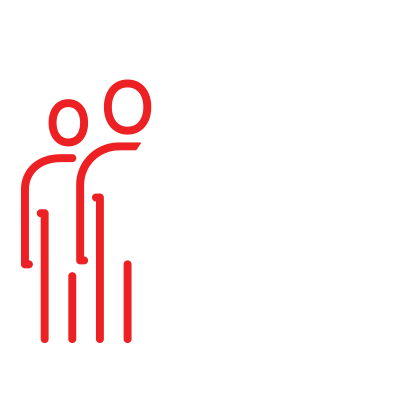 Communication and Management Training
Communication and Management training addresses the challenges all organizations face – poor communication and relationship skills. Our training courses provide the skill sets necessary for maximum results and compliments all other training and improvement processes.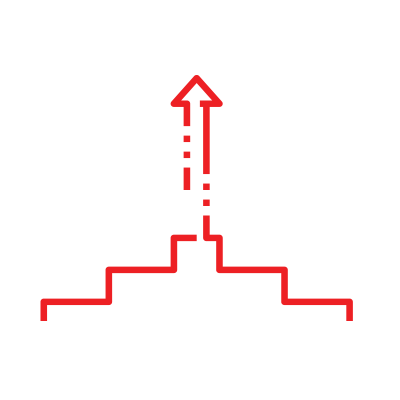 Crucial Conversations
Crucial Conversation™ n. A discussion between two or more people where (1) stakes are high, (2) opinions vary, (3) emotions run strong.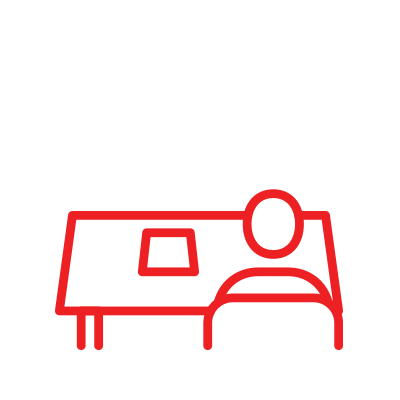 Corporate and Individual Assesments
Corporate and individual Assessments provide any organization with a clear understanding of the organization's culture and how its employees view the organization and its processes. Our powerful diagnostic tools assess individuals and corporate culture, identifies the gaps between desired and actual results and suggests solutions.
At Choice Consulting we understand people are your company's primary and most valuable asset. They are the backbone and strength of the organization and as such they must be managed and developed like any other critical asset.
With that in mind, our company designs and delivers training and coaching initiatives that empower both individuals and organizations to effectively eliminate the problems of conflict, low morale, low productivity, and high turnover in today's workplace. All of our programs are designed to strengthen the skills of communication and leadership, fostering greater productivity and employee satisfaction, in and outside the office.
Every program Choice Consulting offers was designed to produce breakthrough results and to allow you to develop the skills needed to succeed in implementing change. Starting with the end result in mind, we teach you the skills needed to improve communication, foster and promote relationship synergy, and drive change initiatives at all levels within the organization.
In our award winning workshops, training, and coaching programs you will learn the skills necessary to develop personal, team, and organizational excellence. We are confident we can help you in generating sustainable improvements that will increase bottom line results and guide you in leading major organizational change.
Our mission is to provide you with the tools and resources needed to access and maintain higher levels of peak performance in yourself, your people, and your organization.
The Crucial Conversations workshop was wonderful! I have already noticed a difference in the way I react to conversations. Not only am I a more effective communicator, but I am also beginning to rebuild tarnished relationships using the skills I learned. Deborah Gembler
Thanks so much for the great Crucial Conversations course in Calgary. Sure gets one thinking! One of my thoughts – I needed courses like this much much much earlier in my life. Better late than never as they say! Kari Hass
The week of leadership training I attended has helped me make personal decisions on my career path and has fueled my commitment to excel in my profession. One of the most rewarding pieces of this experience was the interaction with people of my culture with the same desire to succeed. The fuel is still burning and I have not stopped to pursue an executive path. In my personal case, I had some of those tools since they are available to me thru my company but the difference is that the group of people I interacted with were of the same cultural background as me. The ELI program should be available to all engineers that have a desire to succeed. I believe that the benefit is greater than we expect as we are fueling individuals for a long journey to become a
corporate America executive. Juan Arevalo