Our training courses provide the skill sets necessary for maximum results and compliments all other training and improvement processes.
Coaching is for those professionals who take winning seriously and expect the best from themselves and the organization. People are most effective when they are living their vision and experiencing personal growth.
Choice Consulting engages powerful leaders and entrepreneurs to their highest level of productivity. We help individuals discover their passions along with their specific skills and talents in order to enhance their natural ability to influence change throughout their business and organization.
Our programs teach business owners, professionals, and managers how create sustained, lasting, and tangible results.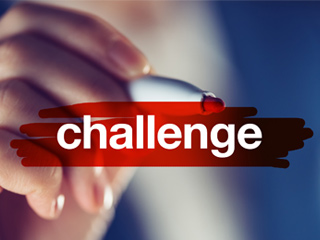 The tools I learned in the course are yielding positive results, and I recommend the training to everyone.
Brett Bunch
Executive Leadership Institute
The ELI program is designed to give participants the keys to becoming a great executive. In this week long training you will address the challenges both technical and administrative that all executives and managers face – Effective leadership, communication and conflict resolution.
This highly interactive program will teach you how to think differently about your role in leadership, and how to effectively communicate with your team to produce breakthrough results. Unlike other leadership programs this unique training is specifically designed to unlock the performance of executives – creating a heightened awareness of how to run a team, a company, and mission critical change management initiatives.
Objectives
Gain a foundation of Emotional Intelligence. 
Communicate effectively in crucial high stakes conversations.
Expand your personal sphere of influence, inspire action, and drive results in your organization.
What's Covered:
A forecast of leadership Culture
Emotional Intelligence
Crucial Conversations
Influencer: The Power to Change Anything -Follow up Coaching 
I'm was very impressed with how much valuable information was covered in just a one week program. Not only was the training just as good as that in the corporate world, but also the interaction between the participants was perhaps more open and valuable than any internal corporate course I've ever attended. Gary W. Contreras